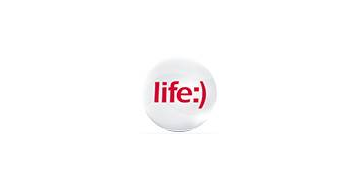 PROTEI SMS Firewall for Life 🙂
PROTEI has launched SMS Firewall system for Belarusian mobile operator working under brand Life. The system was necessary for the Operator according to some changes in the Belarus legislation. Now the Operator can configure for subscribers black, white lists and filters for all SMS within the network. Due to flexible settings PROTEI SMS Firewall system this functionality was easy implemented on the Life network.
BeST has already had a successful co-working experience with PROTEI. USSD gateway, Call Completion platform and RBT-system developed by PROTEI have been working in the network for several years. All this equipment proved to be reliable and productive, therefore PROTEI was invited to participate in the tender for SMS Firewall tender.
PROTEI and BeST company are fully satisfied by results of the project. Companies are planning to continue mobile projects in future.